Webinar – Multimodal ticketing: closing the gap between regulatory theory and commercial reality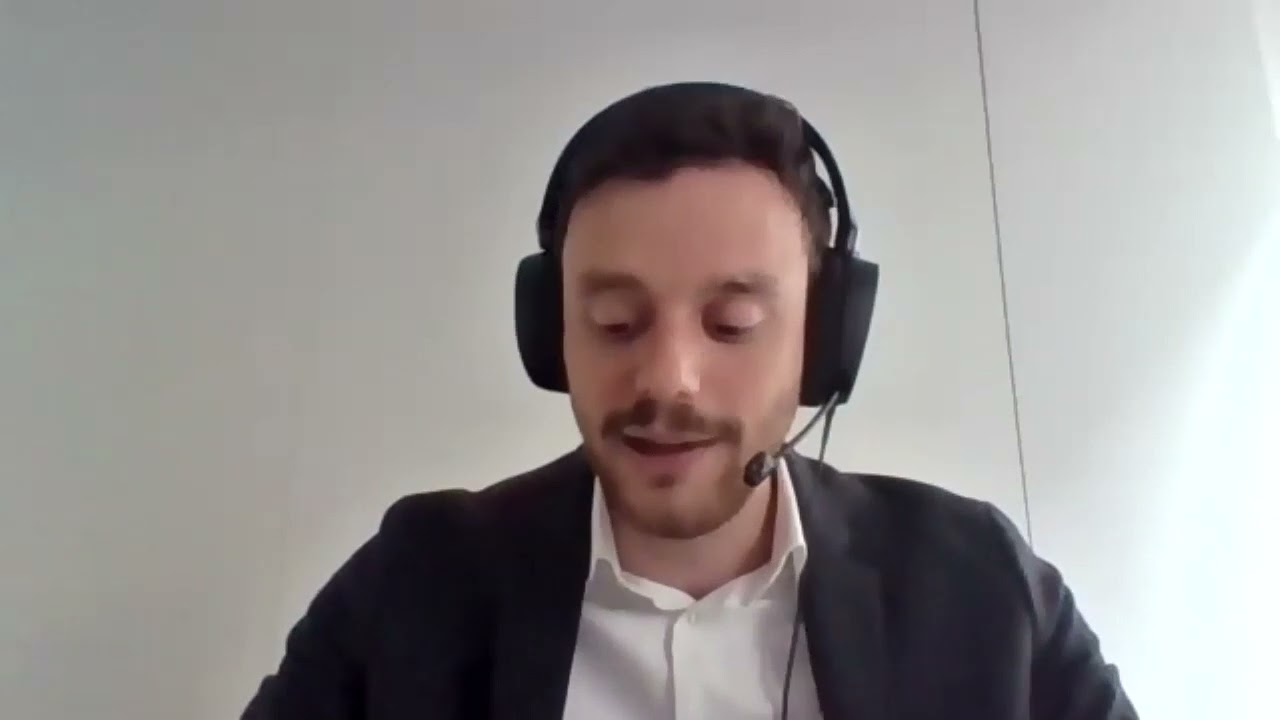 On March 23, 2021, eu travel tech hosted the first webinar of its new four-part "Travel your way – the Sustainable Travel Forum" series. The first event addressed multimodal ticketing.  Moderated by Dave Keating of France 24, the event featured MEP Ismail Ertug (S&D, DE), the Cabinet of the European Commission's Transport Commissioner Vălean, and industry representatives from BEUC, Amadeus, and Vueling.
The webinar provided a space for an open and energetic discussion for where concrete ideas for on how to make multimodal travel finally a reality. transport more affordable, reliable, and accessible were tackled.
Did you miss our event? You can click below to watch:
We look forward to welcoming you to our next webinar on how transparency in CO2 emissions can be the key to unlocking sustainable air travel.  We shall communicate the date very soon.
EVENT DETAILS
23/03/2021 from 9:30 to 11:00

Online